THIS FEBRUARY, LET'S GO PINK WITH MACCARTHY MOTORS!
Bullying is a major problem in our schools, workplaces, homes, and online. Over the month of February, and throughout the year, Pink Shirt Day campaign aims to raise awareness of these issues, as well as raise funds to support programs that foster children's healthy self-esteem. At MacCarthy Motors, we strongly believe in building communities that allow children to feel safe, confident, and to be themselves.
As the Pink Shirt Day movement grows each year, we see more and more people practicing kindness – both online and off. Since 2008, net proceeds of over $2.5 million have been distributed to support youth anti-bullying programs in British Columbia and throughout Western Canada.
This Pink Shirt Day, MacCarthy Motors has taken a stand against bullying and we need your support!
Your donations shall support amazing local anti-bullying programs that teach empathy, compassion, and kindness.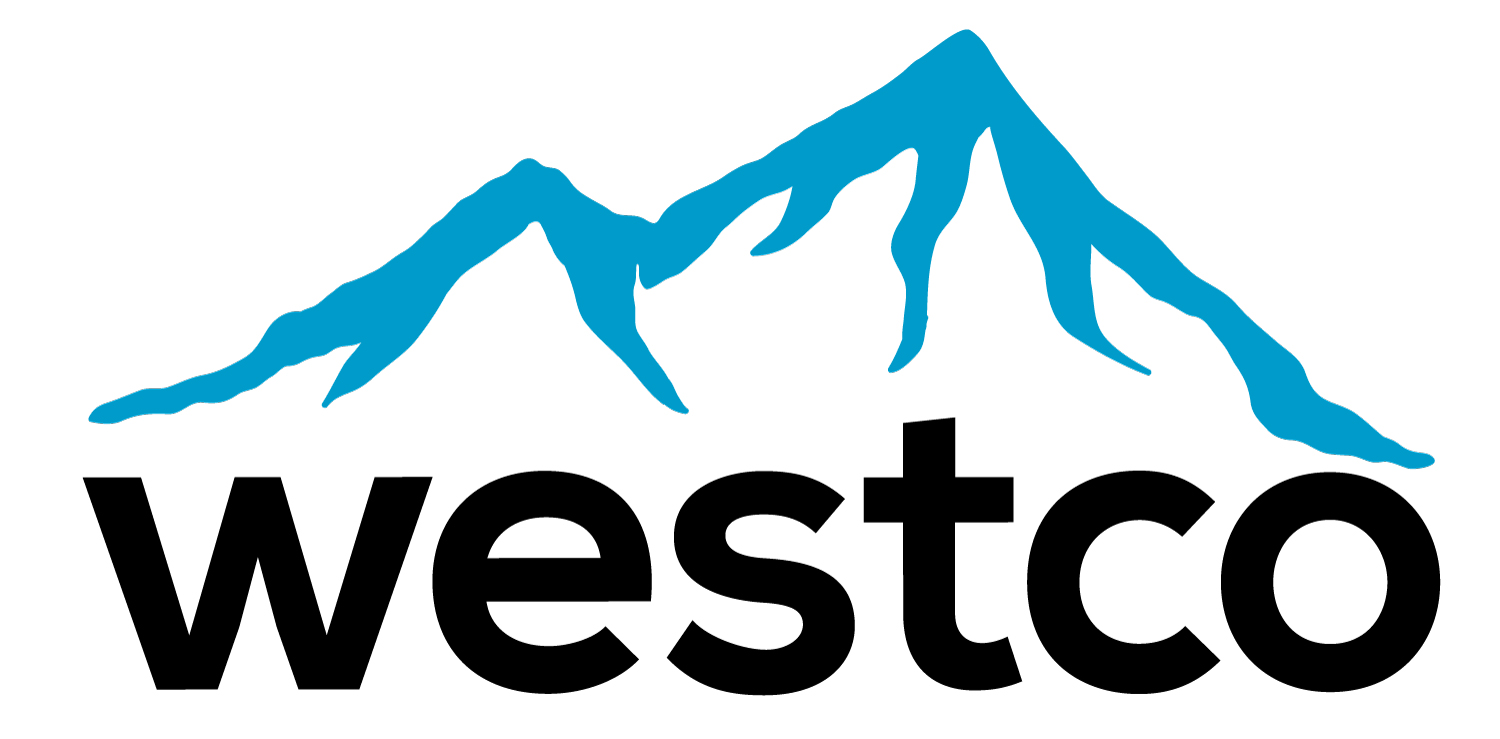 Creative Partner